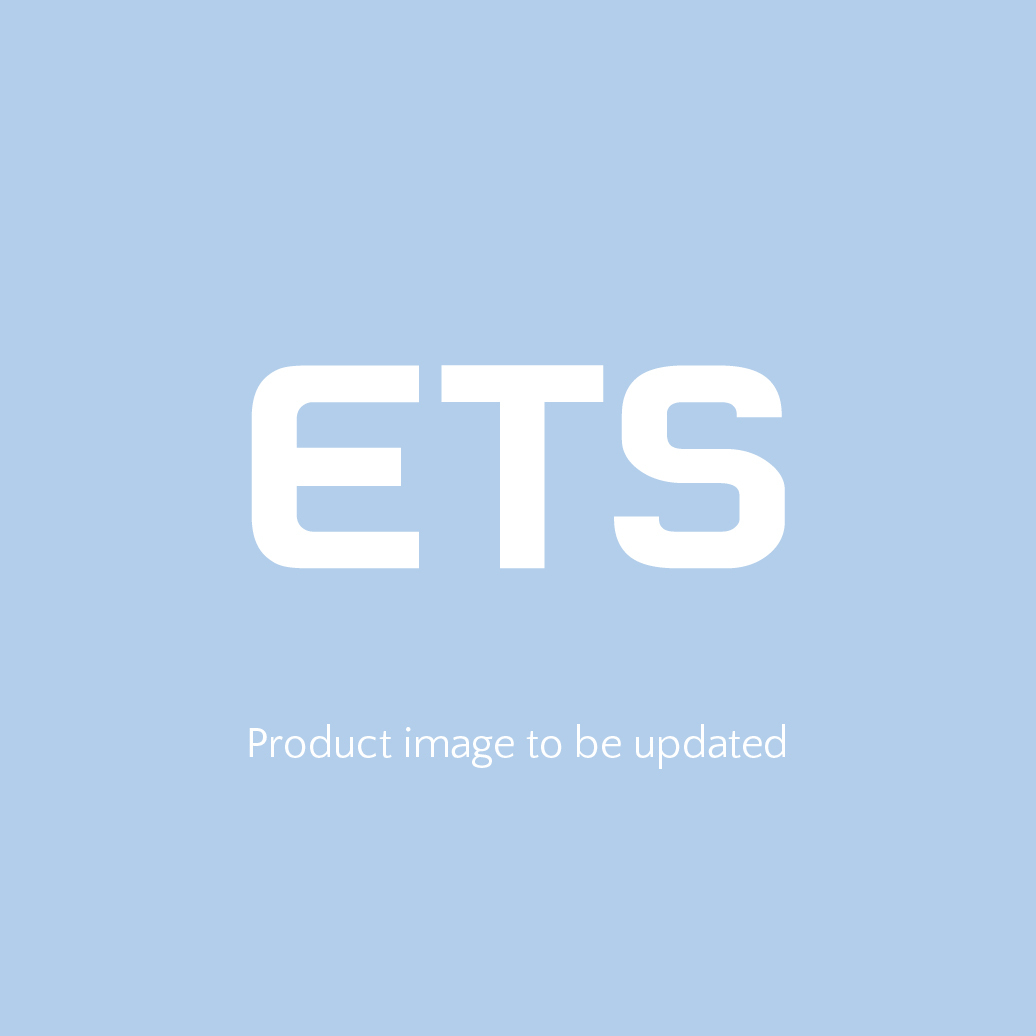 2 Way J Hanger – 50mm
2-way cable hanger, suitable for cables up to 50mm outside diameter. These galvanised steel J hangers are used widely within power tunnels and Public Mass Transit systems, including the London Underground (LUL) network.
Two-way hanger features:
Welded hooks: 2
Internal diameter: 50.0mm
Overall width: 74.0mm
Overall height: 235.0mm
Material Size: 40.0 x 6.0mm
Fixing centres: 195.0mm
Fixing holes: 2 x M10
Safe working load: 200kg
*Brackets with multiple hook configurations are designed to operate with all hooks carrying their maximum load.
2 Way J Hanger – 50mm
Two-way galvanised steel J type cable hanger with 50mm internal diameter hooks.